Ligue 1
Football News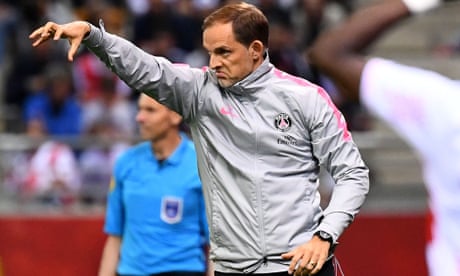 Paris Saint-Germain
May 25, 2019
PSG extend Thomas Tuchel's contract as coach for another year
German now set to stay with club until June 2021Tuchel: 'I'm sure that...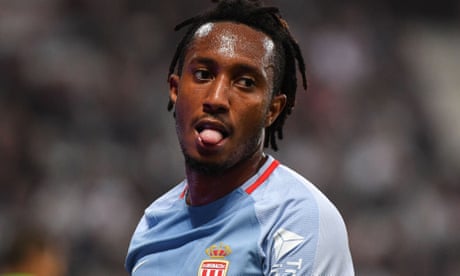 Ligue 1
May 25, 2019
Monaco scrape Ligue 1 survival on final day as PSG slump to Reims defeat
Monaco beaten by Nice but Caen lose at home to BordeauxKylian Mbappé...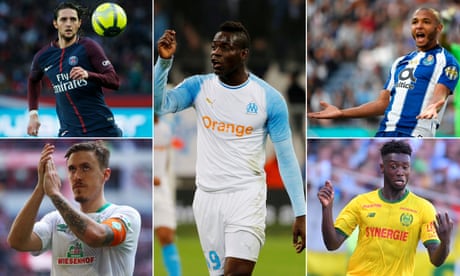 Premier League
May 22, 2019
The out-of-contract players who should interest Premier League clubs
Adrien Rabiot, Mario Balotelli, Yacine Brahimi, Enock Kwateng and Max...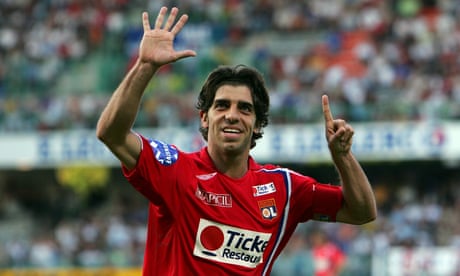 Ligue 1
May 20, 2019
Lyon are taking a big gamble on Juninho and Sylvinho
Lyon legend Juninho has returned to the club as sporting director, with...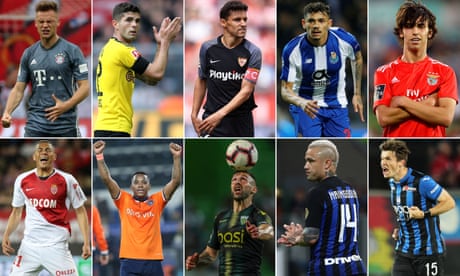 European club football
May 17, 2019
Ten big games to watch this weekend in the European leagues
The Premier League has ended but there is still a lot at stake in Germany,...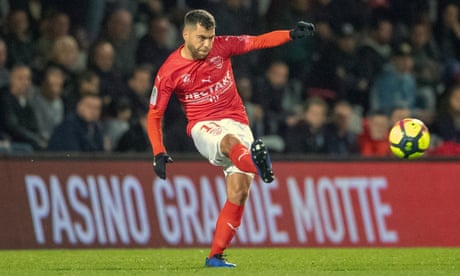 Ligue 1
May 13, 2019
Téji Savanier was in Ligue 2 last year. Now he is dominating Ligue 1
Téji Savanier is best known for a ruckus with Kylian Mbappé but he's...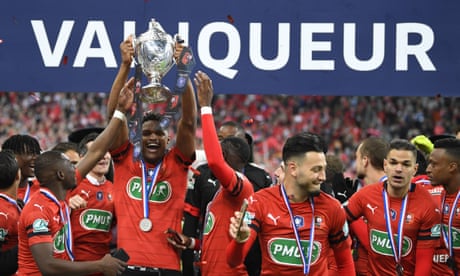 Football
Apr 29, 2019
Rennes win wild cup final as PSG, Mbappé and Neymar lose their heads
PSG threw away a 2-0 lead, Kylian Mbappé was sent off and Neymar hit out...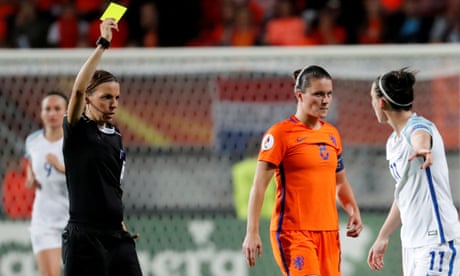 Ligue 1
Apr 24, 2019
Stéphanie Frappart to make history as Ligue 1's first female referee
Referee will take charge of Amiens v StrasbourgFrappart selected to...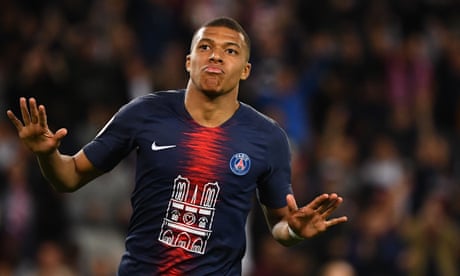 Paris Saint-Germain
Apr 23, 2019
PSG are champions again. Now they need to give youth a chance
Kylian Mbappé has been PSG's star this season but the club should start...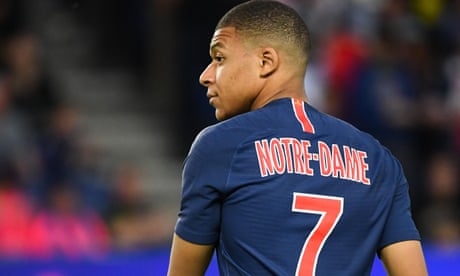 Paris Saint-Germain
Apr 22, 2019
European round-up: PSG crowned Ligue 1 champions after Lille draw
Paris Saint-Germain win sixth title in seven seasonsPSG went on to...